Ebony Handle (White Rings)
Ebony Handle (White Rings)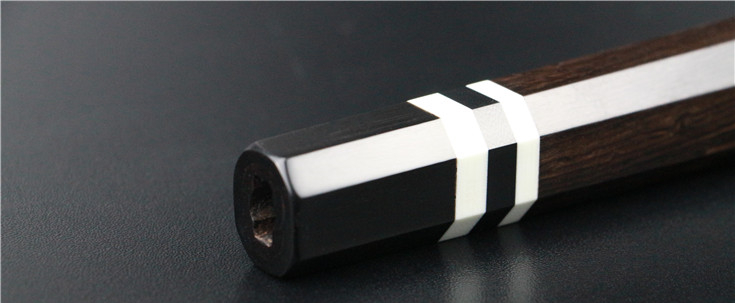 All handles with white rings need 30-45 days to be processed and shipped.
Disclaimer: We strongly recommend that prior to purchasing our handles, the purchaser have proficiency and experience in handle replacement, or otherwise send in his/her knife/knives to us for replacement due to the meticulous (precise) nature of handle replacement.
Shopping Cart
You have no items in your shopping cart.